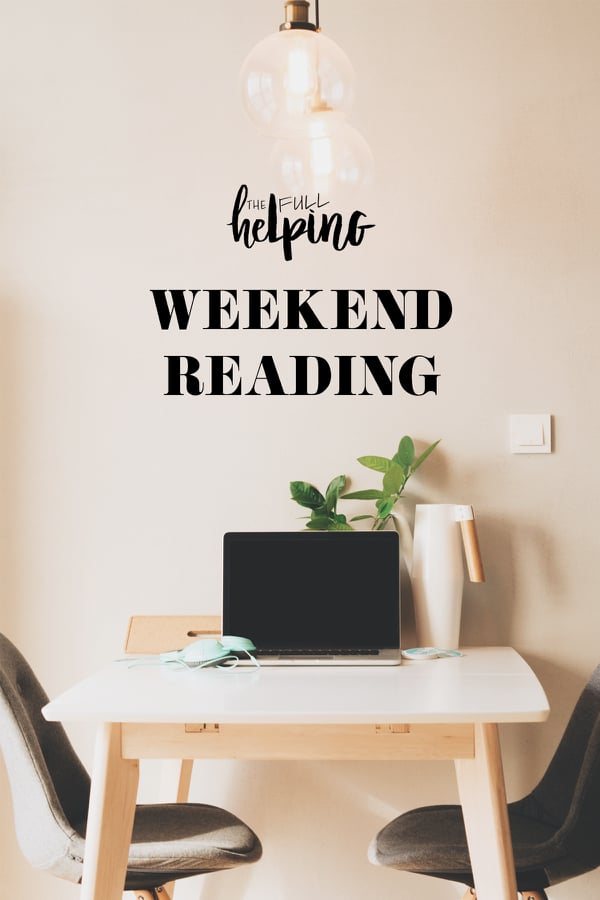 The first time self-soothing was explained to me, it was by a friend who had her hands full taking care of a new baby. Self-soothing, she said, is when a baby develops the capacity to calm his or herself down. It's seen as being key to uninterrupted nights of sleep for parents, since it allows babies to get back to rest if they should happen to wake up during the night.
A little while later, when I was exploring resources on coping with depression and anxiety, I learned that there's such a thing as adult self-soothing, too. It may be an especially important skill to develop if you identify as a sensitive person or you feel the impact of emotions very strongly.
Self-soothing practices can take all sorts of shapes and forms; they may take one out of time and place, like going for a walk or practicing yoga in a special part of the home, or they might be as simple as listening to a particular song, sipping tea, breathing deeply, praying, singing, humming, reading poetry out loud, or smelling an essential oil. These, anyway, are my own favorite ways to self-soothe.
Two years ago at this time, my anxiety was so bad that I often didn't want to leave the house. I did leave, going about my business and trying to perform as much competence as I could muster, but I felt as if I was falling apart. I was so on edge, so irritable, and so unable to hang onto a sense of safety or security. It really scared me, much more than my depression ever had.
Many months of therapy later, and I'm in a different place. But this week in particular gave me new skills to be grateful for. A few situations came up that triggered my anxiety, and I reacted, but I was able to stay connected to a fundamental sense that things would be OK. I'm not exactly sure what to attribute this to: my meditation practice? Learning to pay attention to my breath? Slowing down? Learning to say "no"? Reconnecting?
The answer is that all of these things, coupled with time and patience, have helped. I'm also starting to understand that quelling anxiety creates muscle memory; if you do it often enough, you start to believe, consciously and unconsciously, that it's possible, and then it starts to happen more readily.
I know that I may manage my anxiety for a long time and possibly live with it always, just as I know I'll always have brushes with depression and may always periodically encounter certain ED-related urges. In writing these words today, though, I realize how surprisingly calm I feel about my anxiety, which is sweetly ironic.
For the first time in a long time, I'm not alarmed by the fact that I have anxiety, not scared of it. I've been given signs that I have some of the tools I need to manage it. Maybe I'll need to expand or change up my toolkit at some point, but that's OK: toolkits can grow along with us. For now, merely knowing that I can get centered even in the midst of anxious feelings or thoughts is a major shift, one that gives me hope and a sense of spaciousness.
As always, wishing everyone peace and grounding as we head out into a fresh week. Enjoy these tasty recipes and reading links.
Recipes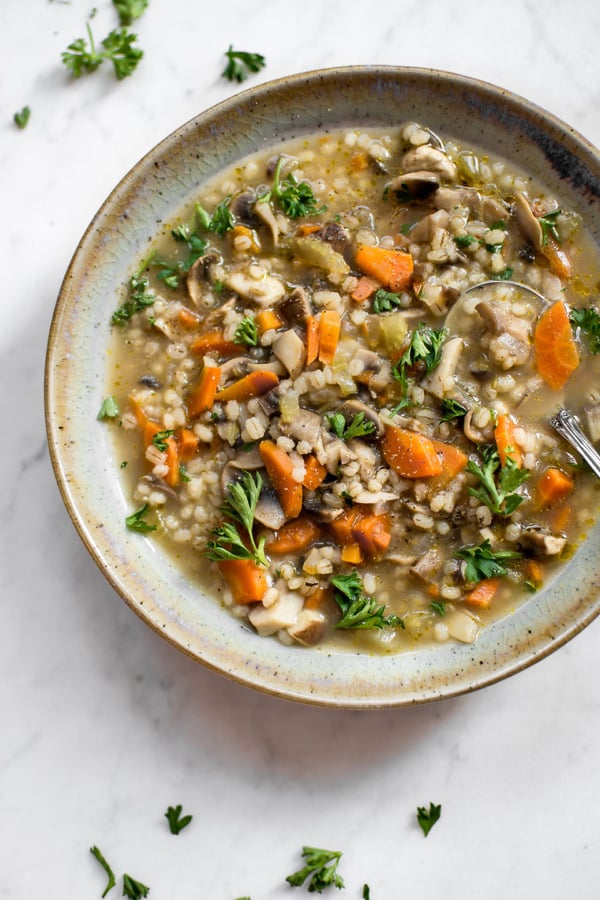 There's a mushroom miso barley soup recipe in Power Plates that I've become pretty attached to, but I can never get enough soup recipes, and I'm loving Natasha's version, which is infused with Italian herbs and seasonings.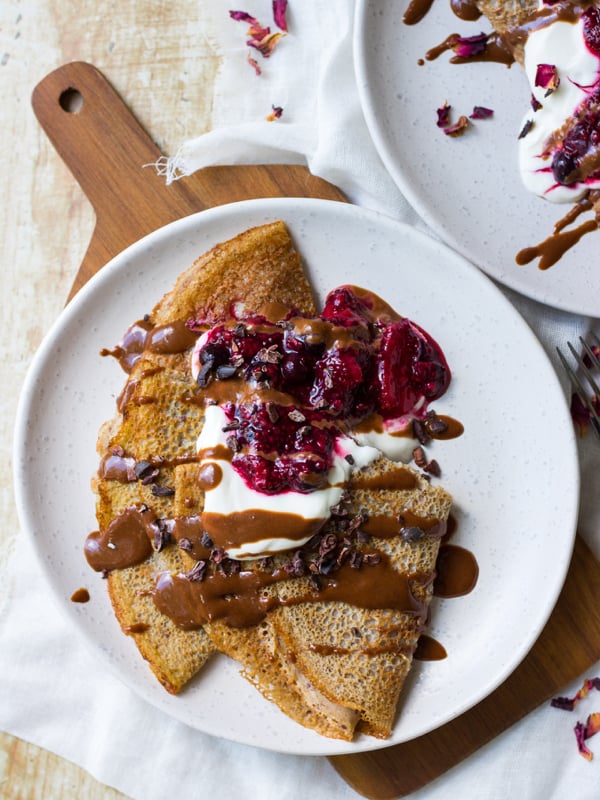 Wish someone had made these sweet buckwheat crepes for me on Valentine's Day! Or that I'd gone ahead and made them for myself

-->